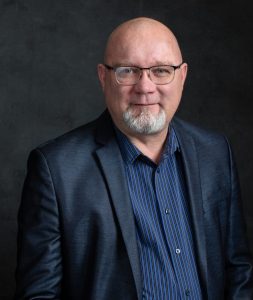 Welcome to my "articles" page where I share articles elaborating on my approaches and thoughts on selected topics.
I hope you enjoy the articles. Come back to read more as new articles are published!
If there is a topic you'd like my thoughts on, reach out to me and I'll be happy to discuss it with you.