Solving tough technical problems takes time and money, and you expect returns on your investments. Strong IP helps ensure strong returns.
Without strong Intellectual Property (IP), others can reapply your solutions and compete against you – taking market share and reducing your return on investment. The Solution Infusion can help you build strong IP to improve your returns.
We can also teach your organization our approach so you can grow organizational capability.
See our Articles and Training & Mentoring pages for more details.
We offer IP-related services (details below), but we can tailor our approach to your needs. The services flow from insights that:
To protect solutions, an organization must be skilled at IP and have a culture supportive of IP work. Inventors and their managers each play a key role.
For each invention, there are many ways to protect it. Some approaches are better and more business-relevant than others.
Engineers and scientists are trained in school for their field – but only get basic IP training in their careers. As a result, even when inventors are paired with an excellent attorney, opportunities for strong protection are lost – or worse. Also, managers often can be more effective in creating an IP Culture in which inventors flourish. Training & Mentoring on the job is a key part of any skill growth.
Note: These are not legal services. These are services to aid inventors and managers in their roles with IP.
Contact Mark at The Solution Infusion to discuss options
IP Culture & Skill Level Assessments
These assess the skills of your organization's inventors in their roles in IP and the degree to which managers enable an IP-supportive culture.
We use a series of discussions with your potential inventors, managers, and resources from your IP group (if available).
We provide a summary of opportunities & recommendations for strengthening your IP Culture and IP Skill Levels.
In these, we take a deep dive into the various ways a solution can be covered with IP & seek the approaches of most value to your business.
These are typically 1-day* sessions with large groups, held at your site. Other options include small group or 1:1 sessions via phone or video.
We provide a summary of recommended approaches to consider for providing IP protection, as well as any further recommended actions.
We partner with you and your attorneys to develop cases for new filings or litigation. This includes suggesting detailed content for and providing feedback on new filings, strategies to defend cases or oppose someone else's, or to respond to Office Actions.
I leverage my experience as an inventor to help you avoid pitfalls and to ensure the best possible outcome by taking into account business needs and legal realities.
Duration of the work varies widely based on the needs of the specific case. Reach out to discuss options.
IP Training for Inventors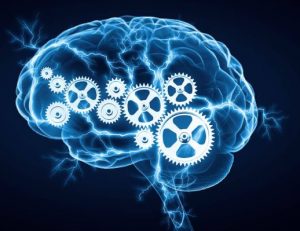 This training enables your organization to excel and become efficient in their role in IP. Three levels are offered: Basic, Early Inventor, Strategic Inventor.
Basic is for those needing basic awareness of IP. Early Inventor is for those actively involved (or soon to be) in IP work. Strategic Inventor teaches advanced skills in building strong IP.
Each are 1-day sessions, held at your site ideally in large groups (5 or more).
Each session includes hands-on exercises, a Knowledge Check to test individuals' understanding of the topics covered, and an assessment of the course/instructor.
Individuals will come away with the basis for improved IP skills. We also provide knowledge check results, and results of the course/instructor assessments.
IP Training for Managers of Inventors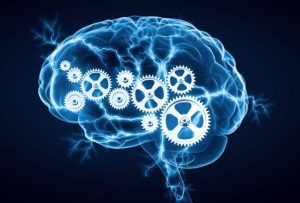 Managers play a key role in setting the priority for IP and in establishing the culture of IP for their organization. This training helps managers understand what they can do to excel in this critical role.
This training is typically 2 hour sessions held either at your site (for large groups) or via video (if a small group is being trained). Participants complete a Knowledge Check and assessment of the course and instructor.
Managers will come away better equipped to enable their organization in their IP work.
We also provide knowledge check results, and results of the course/instructor assessments.
Mentoring for Inventors & Managers of Inventors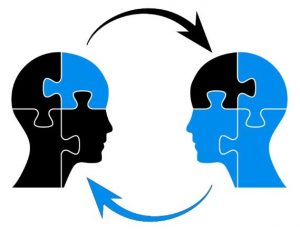 On the job mentoring reinforces & takes a deeper dive in the skills taught in the training for inventors & for managers. Inventors get advice on how to be more effective in IP work and how to think about specific problems encountered. Managers get advice on how to further build the IP culture in their organization.
These are typically 1:1 but in some cases could be done as small group sessions. They are typically ~1 hour sessions held over a period of time (typically 3-6 months).